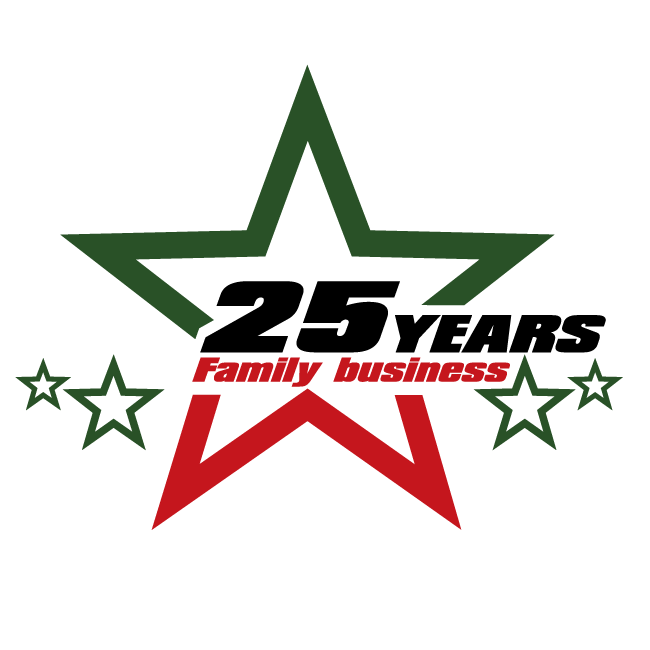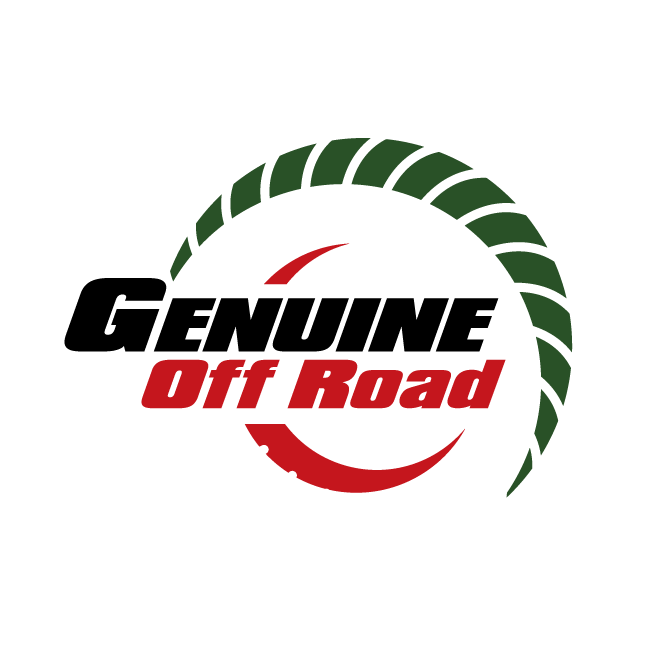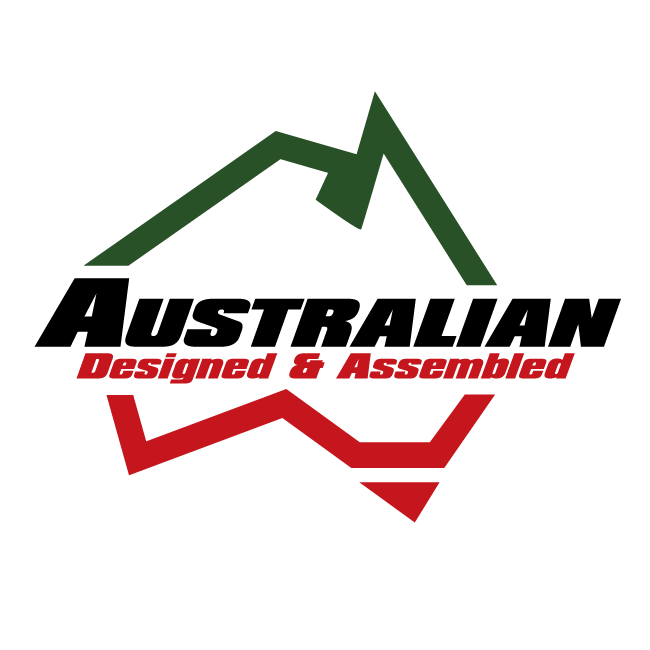 Why Modcon
Because we only use what we sell
Our family lives and breathes off-road adventuring, so our campers are a reflection of that passion. Modcon's range of conventional camper trailers and hybrid camper trailers are proudly engineered to withstand all the harsh conditions our beautiful Australian landscape has to offer, while giving you a comfortable, trouble-free camping experience. They are perfect for grey nomads, young families and couples alike.
Every Modcon camper model is designed from the ground up by our extremely talented in-house design team, who are all camping aficionados themselves! Our designs have been continuously tweaked and revised over the years based on our own holidaying experiences and the feedback we receive from our ever loyal customers. 
Our aim is make your entire camping experience enjoyable and easy, regardless if you like to go off the beaten track or just kick back in a coastal caravan park. From the choice of stove to the pantry layout, everything is carefully thought through and tested by us. 
About us
We're all about the off-road
Modcon Campers is a family owned business. It was started by Phyllis and Kerry Jones who both grew up in the Riverina region of NSW, surrounded by farmland and wheat fields. After marrying, the Jones family wanted to ensure that their kids grew up with similar surroundings – large open spaces, animals and fresh air. This, combined with their passion for camping in touring tents, led to many happy family camping trips all across the east coast of Australia.  
In 1996, after 16 years in the Federal Police, Kerry decided that he would get back to his grass roots. His interest was always in engineering and manufacturing – he was forever tinkering on cars and lawn mowers and tractors. He went into manufacturing on a small scale. It started with welding trailers and then camping trailers and then redesigning the family camper trailer. And he really hasn't stopped since! … Click here to read the full story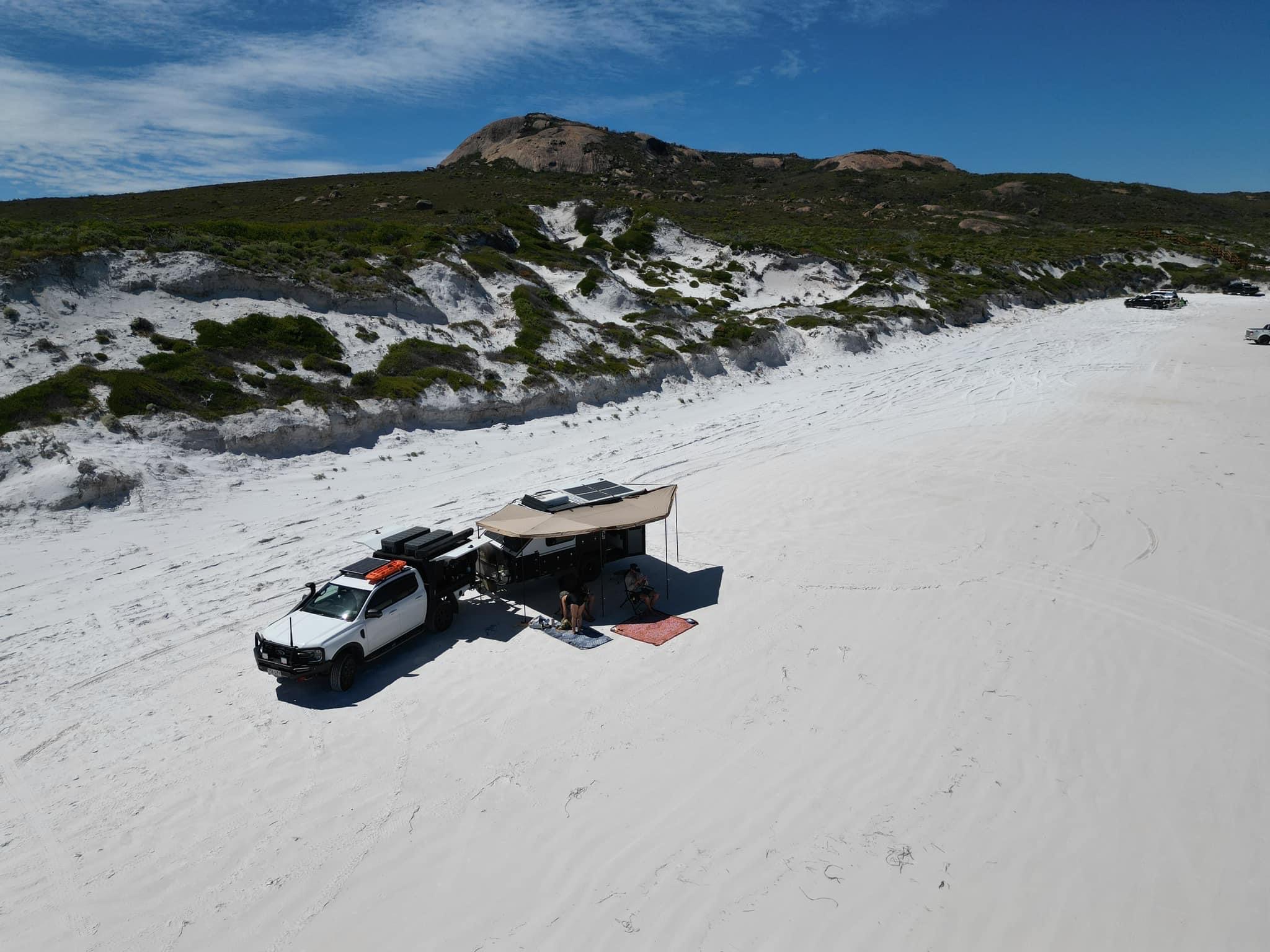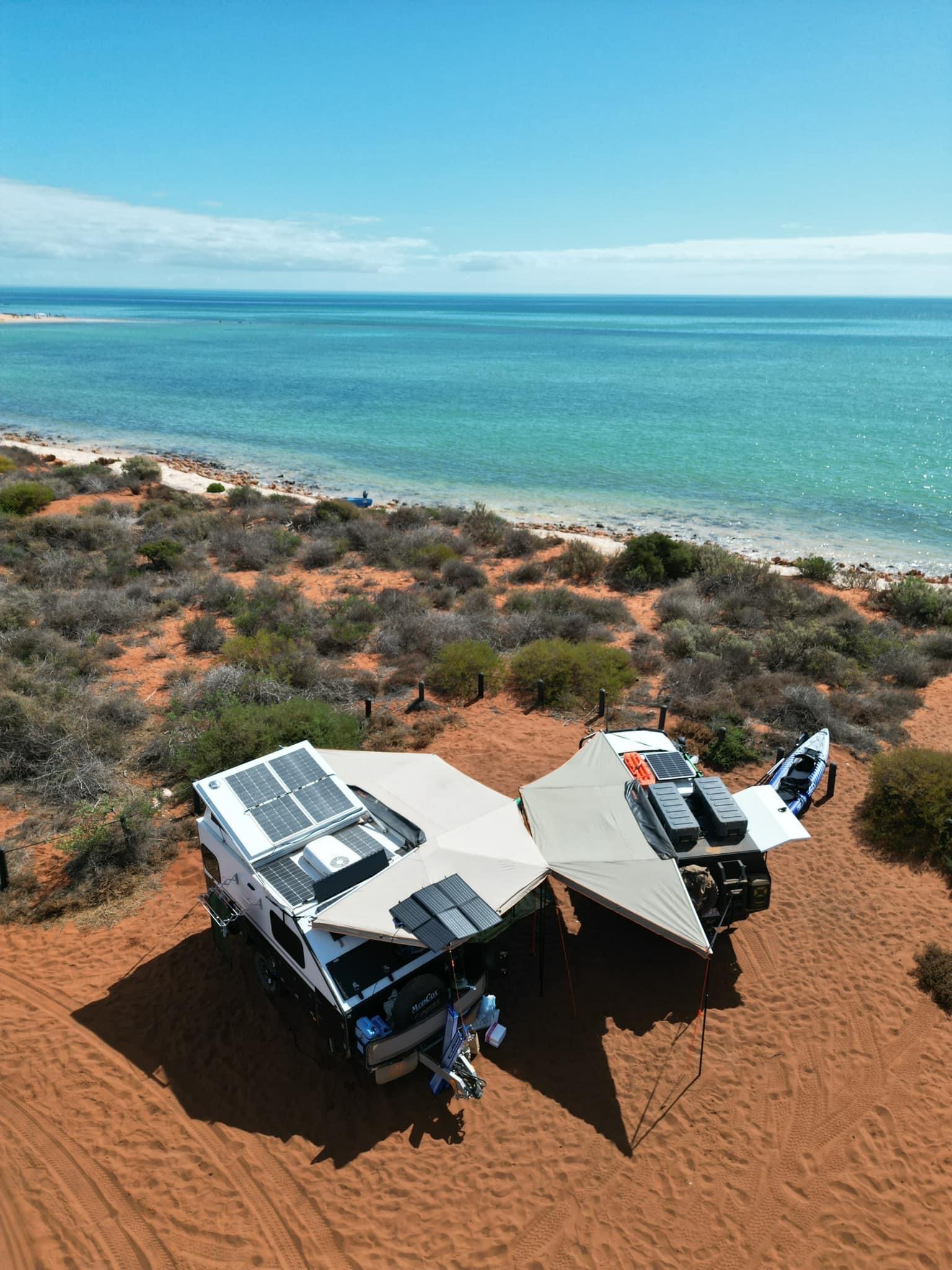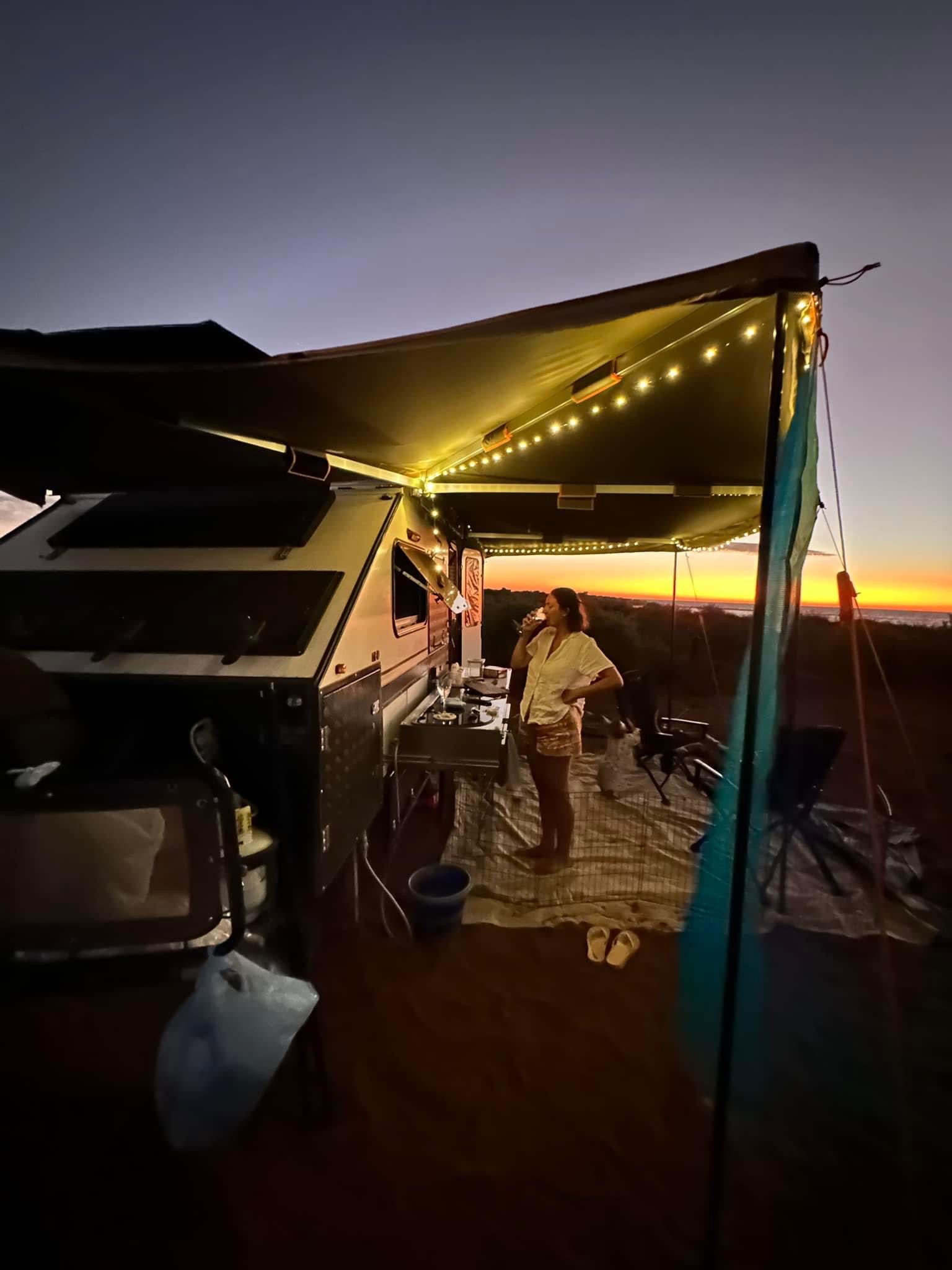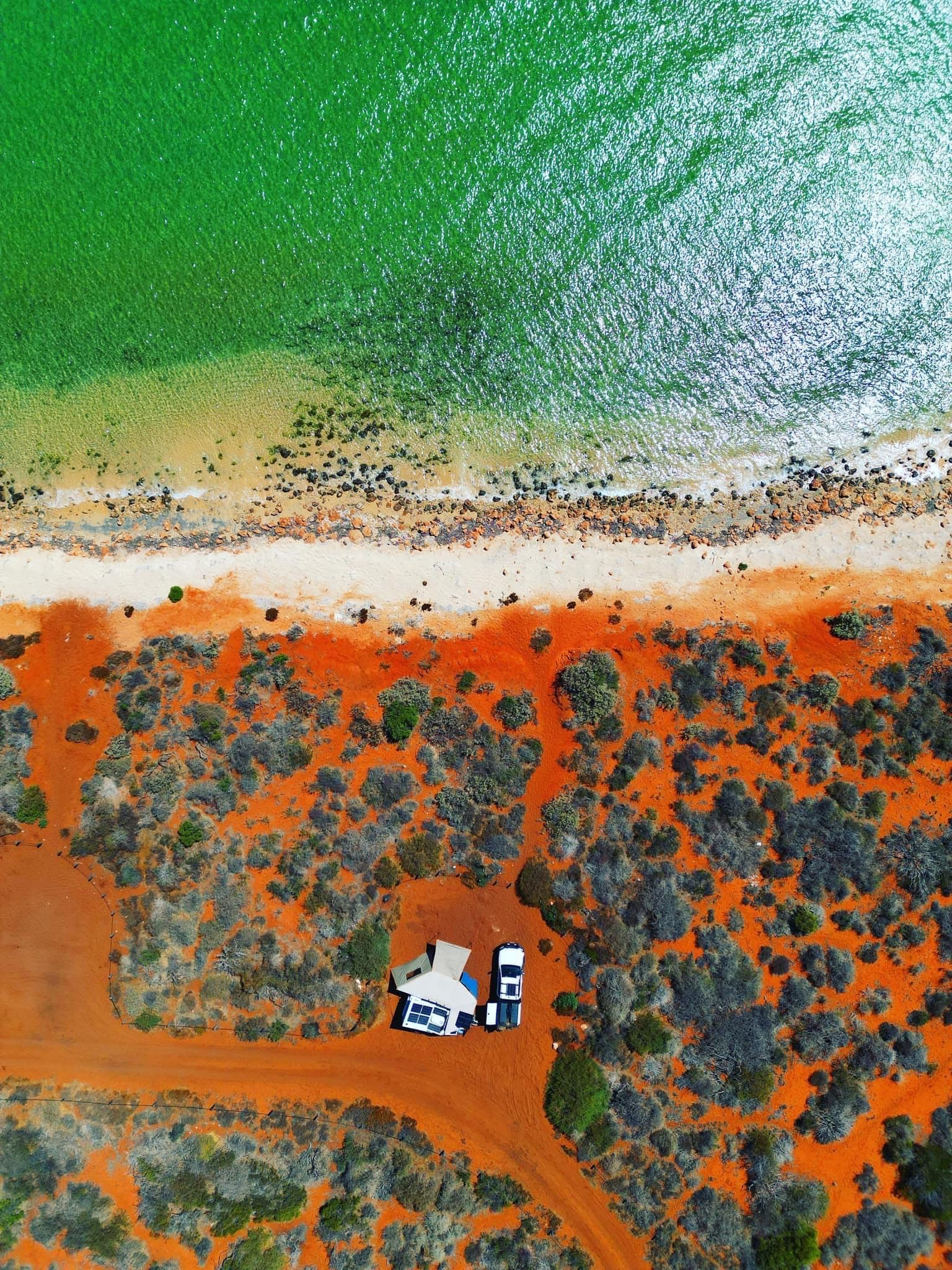 Don't just take our word for it
"Took the C3 to Birdsville and the Bash, travelled some not so popular roads along the way which was great. 4000 kms, towed like a dream, never actually unhooked from the car for 2 and a half weeks, no need. Picked it up last December, have done a fair few mods, we love it!"  – Fran