Make tracks with Modcon and Credit One
Australia's best rated broker can help you take off on your next off-road adventure with convenient weekly, fortnightly or monthly payments. Apply online and get a quote in just 5 minutes.
How Credit One works
Credit One takes the hassle out of looking for the best loan rates and they've been doing so since 1999. They make finance quick and easy; with rates even better than the banks! Being affiliated with a panel of Australia's leading lenders means they can offer you a complete range of finance options.
Credit One's experienced and dedicated staff will get you the best deal today. Let their expert consultants compare hundreds of products on your behalf from their exclusive panel of lenders.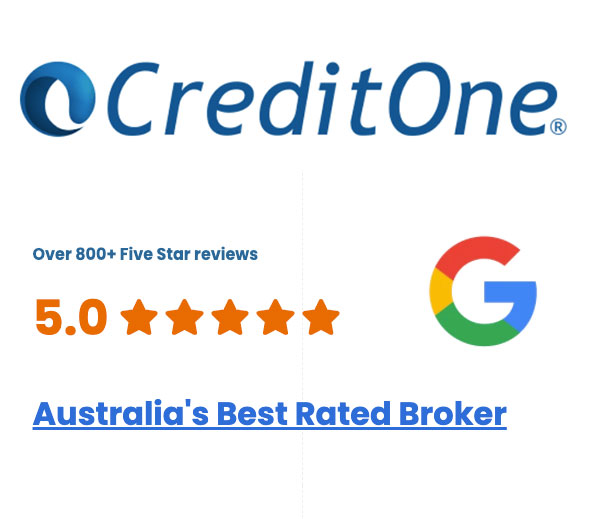 Convenience
Credit One is here to compare all finance options on your behalf so you can be sure that you're getting the best possible finance solution for your circumstances.
Flexibility
Their premium finance solutions incorporate low upfront establishment fees, no ongoing fees, bank-beating interest rates. They can tailor a finance package to suit your needs.

No Waiting
Credit One offers quick Online Finance Quotes as well as same day approvals using their simple, obligation-free Online Finance Applications.

Service
Their Finance Consultants are available 7 days a week for your convenience, give them a call today on 1300 CREDIT (1300 273 348) or request a call back.
Questions? Talk to the Modcon team today
Our range of hybrid campers and camper trailers are perfect for grey nomads, young families and couples alike. They are built tough and built to last, so they definitely make for a worthwhile investment. You can be sure you'll get great joy from a Modcon camper for many years to come.
If you'd like to see the level of quality you can expect from Modcon before making any finance decisions, just click here to find your nearest showroom. We'd love for you to stop by!